Weather_Shield_Metal_Roofs-charcoal1800x890.jpg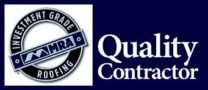 We Build the Finest Metal Roofs Available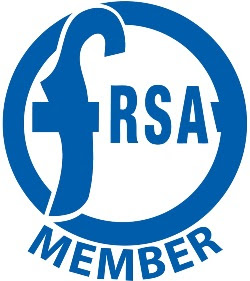 Weather Shield Metal Roofing
A Preferred Pensacola Roofing Company
Weather Shield Metal Roofing developed its reputation by building the finest metal roofs available. The 50-year roof doesn't happen by accident. Every detail is important.
Our manufacturing partners are the best in the industry. Whether you're interested in steel or aluminum panels, metal shake, slate or tile, we require that our manufacturing partners warranty their metal roofing materials for your peace of mind. Our most popular metal roofs use only the finest steel available. They have the best fade resistance in the industry, and Energy Star Rated and Certified.
We also use the best installation materials available. Every screw, every boot, and every piece of underlayment is always premium. We want our customers to have the best, so we're always on top of the latest technological advancements.
Our crews are experts. Whether it's re-roofing an existing roof or new construction, you'd be hard-pressed to find a group of people that take more pride in what they do. Not to mention, they do an excellent job of repairing any rotten fascia, soffit, or decking that needs to replaced. Attention to detail is a requirement for our company.
Whether your requirements are large or small, you will have peace of mind in knowing you chose Weather Shield Metal Roofing. Call us for an estimate today. Don't just trust anyone, call the professionals Pensacola relies on, Weather Shield Metal Roofing.
We're so honored to be awarded the 2021 Better Business Bureau "BBB" Torch Award for Ethics. I'd like to thank our customers for nominating us! Our team at Weather Shield Roofing works very hard to provide a superior roof with exceptional customer service.
Better Business Bureau
2021 Torch Award for Ethics
Better Business Bureau
2018 Torch Award for Ethics
It is Very Important to Choose A Trustworthy Local Florida Company.
Weather Shield Metal Roofing is a local Pensacola roofing company who developed their reputation by building the finest metal roofs available. We are known for our 50 Year roof. It is important to use a local company like ours who is licensed and insured in Florida for roof repairs. Our respectible team is here for the long haul and can be trusted with your home. Our reputation is as strong as our roofs. Call us.
Here is a list of our Preferred Manufacturers we partner with.